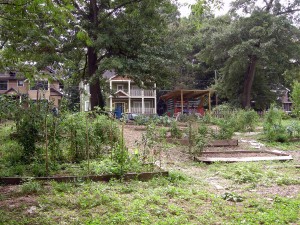 "Welcome Back Westview" – Join the Westview Community Organizations' Garden Committee, the Atlanta Community Food Bank, and FoodCorps volunteers to get ready for the fall/winter garden at 1439 South Gordon Street.
Yummy food from local farms will be there just for you.
This is our land – it's time to get to work!