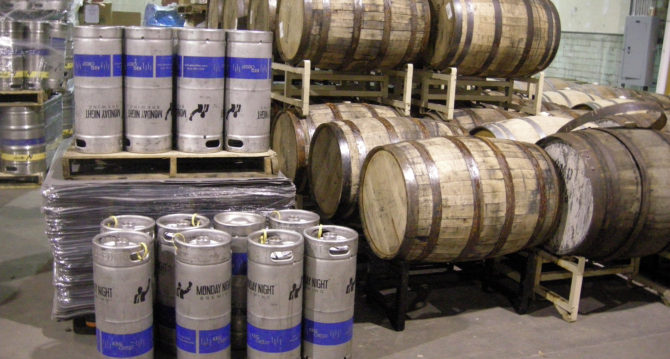 More Economic Development in Southwest Atlanta
Development in Westview, and southwest Atlanta, is in full swing. Westview residents have been particularly excited about the re-opening of D Cafe a few weeks ago, giving them and visitors alike that "third place" to hang out and enjoy a meal while being able to meet familiar, friendly faces.
Additionally in the works is celebrity chef Darius Williams' first restaurant, Greens & Gravy, at 1540 Ralph David Abernathy Blvd. Darius has released a sneak peak of the menu, featuring mouth-watering dishes like "Skillet Butter Pecan Cornbread with Whipped Honey Butter," "Creamed Corn Bisque with Fried Lobster & Chive Oil" and "Creamy Collard Green Lasagna." An opening date has not been determined, but is anticipated to happen in the next several weeks.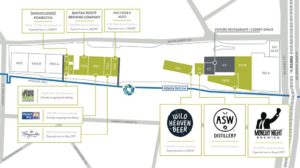 Meanwhile, Stream Realty and its Atlanta BeltLine-adjacent Lee + White development just down the road in neighboring West End continues to make headlines with its newest tenants. This time, the headlines are about a new distillery being added to the roster – ASW Distillery. Like Monday Night Brewing and Wild Heaven Beer, ASW Distillery will be opening up a second location at the LEE + White development called the "ASW Rickhouse."
Tags: asw distillery, atlanta beltline, business, d cafe, economic development, greens & gravy, intown atlanta, lee+white, monday night brewing, southwest atlanta, west end, west end park, westview, wild heaven beer