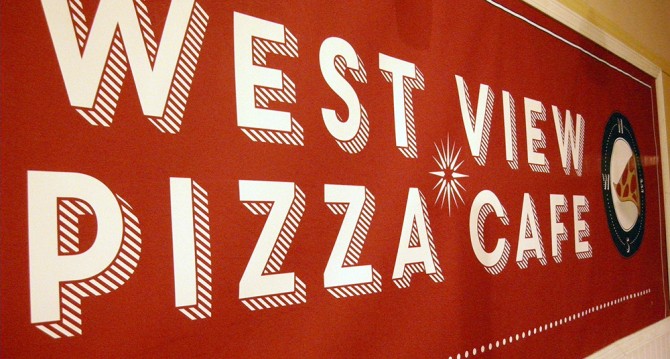 Westview Pizza Café Soft Opening
November 21, 2013
Westview residents have been dreaming of, yearning for, and salivating over the idea of having a pizza joint in the neighborhood for years. Finally, their dreams have been answered! On Wednesday, November 20th the Westview Pizza Café held a special soft opening for residents. The restaurant was packed with neighbors eager to try the pizza.
Stay tuned for news of the official opening. Once officially open you will be able to find them at 1550 Ralph David Abernathy Blvd in the Westview Village near the intersection of Abernathy Blvd. and East Ontario Avenue.
To view photos of the soft opening view the photo gallery below (click "continue reading") or visit the Westview Facebook page.
Tags: commercial, commercial district, development, economic development, food, pizza, ralph david abernathy, restaurant, southwest atlanta, west end, westview, westview village