Homes for Sale
Below are some of the current listings in Westview – as of April 22, 2017. Please note that Westview listings are often categorized as "West End" or "West End Park" in searches.
Down Payment Assistance Programs
Invest Atlanta offers various programs to assist you in buying a home in Westview! This includes grants and down payment assistance. Maximum income limits are 140% of the area median income. Learn More.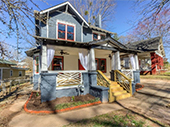 1503 Westwood Avenue
$349,000
MLS#: 5788930
More Info
---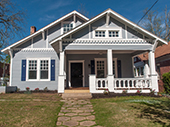 435 Mathewson Place
$329,000
MLS#: 8163570
More Info
---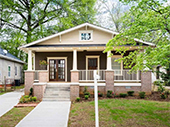 520 Muse Street
$328,000
MLS#: 8167237
More Info
---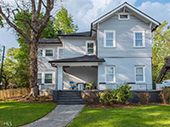 514 West Ontario Avenue
$289,900
MLS#: 8172936
More Info
---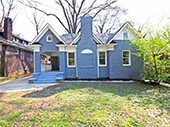 1710 South Gordon Street
$270,000
MLS#: 5824162
More Info
---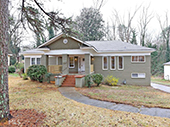 1604 Olympian Circle
$255,000
MLS#: 8140343
More Info
---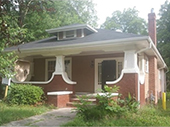 1472 Stokes Avenue
$249,000
MLS#: 8014185
More Info
---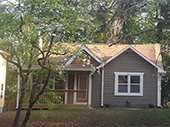 1740 Derry Avenue
$225,000
MLS#: 5830055
More Info
---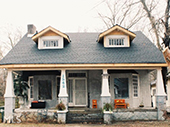 1542 South Gordon Street
$195,000
MLS#: 8114279
More Info
---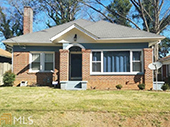 1659 Rogers Avenue
$159,900
MLS#: 5816449
More Info
---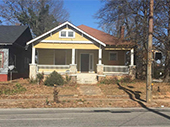 1367 Lucile Avenue
$153,000
MLS#: 8117221
More Info
---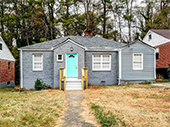 1739 Emerald Avenue
$149,900
MLS#: 8108597
More Info
---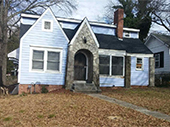 1485 Stokes Avenue
$135,000
MLS#: 8130879
More Info
---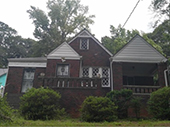 1667 South Gordon Street
$119,000
MLS#: 5710253
More Info
---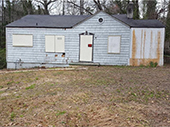 1771 Derry Avenue
$69,000
MLS#: 5827238
More Info
---
Learning More
It helps to visit a community when you are considering moving to that neighborhood. Residents of Westview are available to take you on a tour of the neighborhood. Tours can be walking or driving and will give you a brief history of the neighborhood, talk about the pros and cons of living here and help you learn about Westview as a place to live, work and play. To schedule a tour please contact Scott Smith.
Need An Agent?
WestviewAtlanta.com recommends real estate agents Nia Knowles (Area West Realty) and Sherry Bailey (Keller Williams Realty). Both live in Westview and are very active in the neighborhood. To contact Nia go to www.areawestrealty.com, and to contact Sherry go to www.sherrybailey.info. Both agents will be able to give you a unique local perspective you won't find elsewhere!