Homes for Sale
Below are some of the current listings in Westview – as of October 17, 2017. Please note that Westview listings are often categorized as "West End" or "West End Park" in searches.
Down Payment Assistance Programs
Invest Atlanta offers various programs to assist you in buying a home in Westview! This includes grants and down payment assistance. Maximum income limits are 140% of the area median income. Learn More.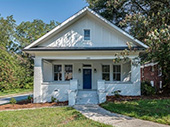 1485 South Gordon Street
$399,900
MLS#: 8260382
More Info
---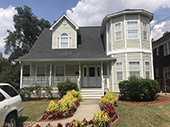 1473 South Gordon Street
$345,000
MLS#: 8259567
More Info
---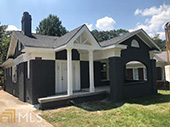 1656 Stokes Avenue
$329,900
MLS#: 8239112
More Info
---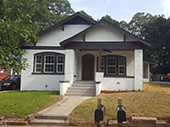 1511 Rogers Avenue
$330,000
MLS#: 8241115
More Info
---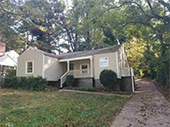 770 Waters Drive
$289,900
MLS#: 8264495
More Info
---
354 Wellington St
$279,900
MLS#: 5909136
More Info
---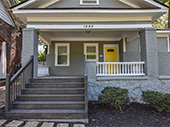 1494 Westwood Avenue
$279,900
MLS#: 8266392
More Info
---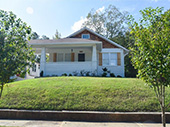 415 Altoona Place
$279,900
MLS#: 5920461
More Info
---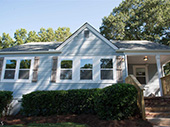 1659 Beecher Street
$279,900
MLS#: 8256171
More Info
---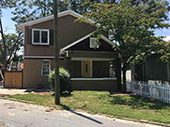 365 Wellington Street
$269,900
MLS#: 8246097
More Info
---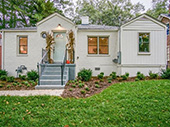 1690 Emerald Avenue
$265,000
MLS#: 8273632
More Info
---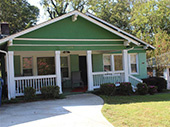 1580 Olympian Way
$199,900
MLS#: 5912808
More Info
---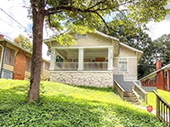 1546 Westwood Avenue
$199,900
MLS#: 8241123
More Info
---
1689 Derry Avenue
$110,000
MLS#: 5920286
More Info
---
Learning More
It helps to visit a community when you are considering moving to that neighborhood. Residents of Westview are available to take you on a tour of the neighborhood. Tours can be walking or driving and will give you a brief history of the neighborhood, talk about the pros and cons of living here and help you learn about Westview as a place to live, work and play. To schedule a tour please contact Scott Smith.
Need An Agent?
WestviewAtlanta.com recommends real estate agents Nia Knowles (Area West Realty) and Sherry Bailey (Keller Williams Realty). Both live in Westview and are very active in the neighborhood. To contact Nia go to www.areawestrealty.com, and to contact Sherry go to www.sherrybailey.info. Both agents will be able to give you a unique local perspective you won't find elsewhere!