Homes for Sale
Below are some of the current listings in Westview – as of April 20, 2019. Please note that Westview listings are often categorized as "West End" or "West End Park" in searches.
Down Payment Assistance Programs
Invest Atlanta offers various programs to assist you in buying a home in Westview! This includes grants and down payment assistance. Maximum income limits are 140% of the area median income. Learn More.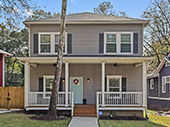 1536 South Gordon Street
$449,900
MLS#: 6128079
More Info
---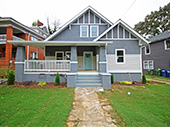 1486 South Gordon Street
$425,000
MLS#: 6514809
More Info
---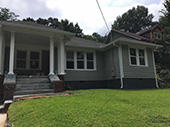 468 West Ontario Avenue
$375,000
MLS#: 8452092
More Info
---
1691 Stokes Avenue
$375,000
MLS#: 6526196
More Info
---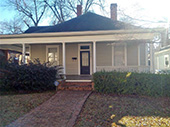 1482 Stokes Avenue
$370,000
MLS#: 6109795
More Info
---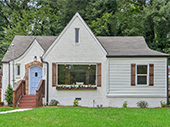 1607 South Gordon Street
$360,000
MLS#: 6060753
More Info
---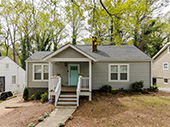 1734 Derry Avenue
$360,000
MLS#: 6508587
More Info
---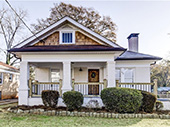 336 Altoona Place
$350,000
MLS#: 6107523
More Info
---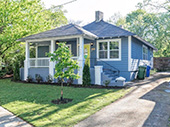 548 Ontario Avenue
$340,000
MLS#: 6534832
More Info
---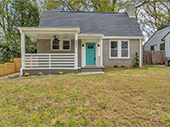 490 Glendalough Place
$334,900
MLS#: 6531543
More Info
---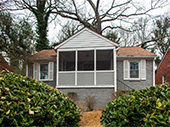 1695 Derry Avenue
$280,000
MLS#: 6505439
More Info
---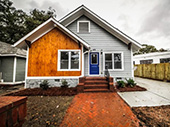 475 Willard Avenue
$275,000
MLS#: 6100892
More Info
---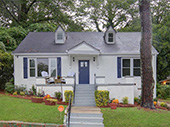 1636 Alvarado Terrace
$275,000
MLS#: 6051806
More Info
---
Learning More
It helps to visit a community when you are considering moving to that neighborhood. Residents of Westview are available to take you on a tour of the neighborhood. Tours can be walking or driving and will give you a brief history of the neighborhood, talk about the pros and cons of living here and help you learn about Westview as a place to live, work and play. To schedule a tour please contact Scott Smith.
Need An Agent?
WestviewAtlanta.com recommends real estate agents Nia Knowles (Area West Realty) and Sherry Bailey (Keller Williams Realty). Both live in Westview and are very active in the neighborhood. To contact Nia go to www.areawestrealty.com, and to contact Sherry go to www.sherrybailey.info. Both agents will be able to give you a unique local perspective you won't find elsewhere!